Buy One Get One Free on your first order. Use Code: FIRSTORDER
Let's get more with Moringa. TM
Break the energy BARrier.TM
Raising the nutrient bar higher.
Whoever said healthy can't be tasty, hasn't tasted these bars. Try our Moringa Energy Bars, enriched with the goodness of moringa honey and loaded with the nutritional benefits of moringa powder.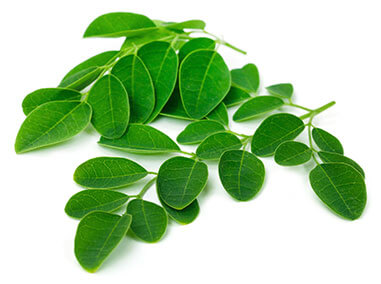 Moringa Oleifera is a Powerful & Miraculous Superfood.
It has Vitamins A, C, K, B1, B2, B3, B6 & B12
It is Rich in Calcium & Potassium
More About Moringa
Moringa, commonly known as 'Drumstick Tree', is a potential antioxidant, anticancer, anti-inflammatory, antidiabetic & antimicrobial agent. It is a superfood, rich in vitamins, antioxidants, anti-inflammatories, omegas, amino acids and minerals.
Presenting Moringa Energy Bars, a super healthy superfood.
Moringa contains
18 of 20 known Amino Acids.
Berry berry delicious
These Moringa Energy Bars have the tangy delightful flavour of cranberry, the crunch of almonds, enriched with Moringa honey.
Know More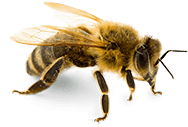 Moringa contains
9 times the Protein of Yoghurt.
Caught in the flavour
Enjoy the sweet fruity flavour of apricots with the crunch of roasted almonds and the healthy goodness of Moringa honey.
Know More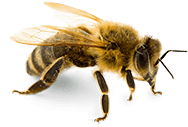 Moringa contains
25 times the Iron of Spinach
You'll go coconuts for it
The tropical delicacy of coconuts comes together with almonds and honey in this irresistible Moringa Energy Bar.
Know More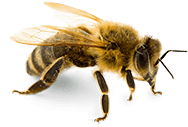 Moringa contains
10 times more Omega 3 than in Salmon
The fruity crunchy delight
Nutty, fruity and very yummy. A flavourful blend of healthy nuts, fruits and Moringa.
Know More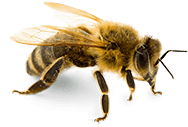 Moringa contains
15 times the Potassium of Banana
Wake up and love the coffee
The goodness of seeds with the refreshing flavour of coffee, loaded with the health benefits of Moringa.
Know More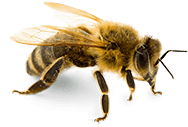 Moringa contains
7 times the Vitamin C of Oranges.
All In One
Confused which flavour to pick? Taste them all in our assorted box.
Moringa contains
17 times the Calcium of Milk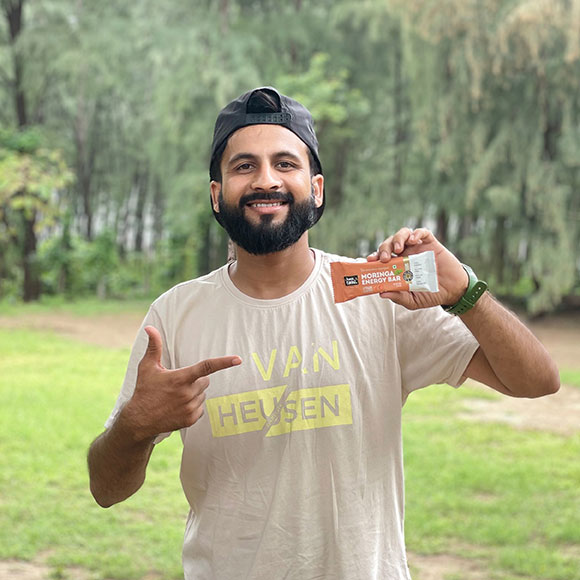 One of the best energy bars I have ever tried. Crunchy and yummy at the same time.My favourite flavour is Apricot Almond.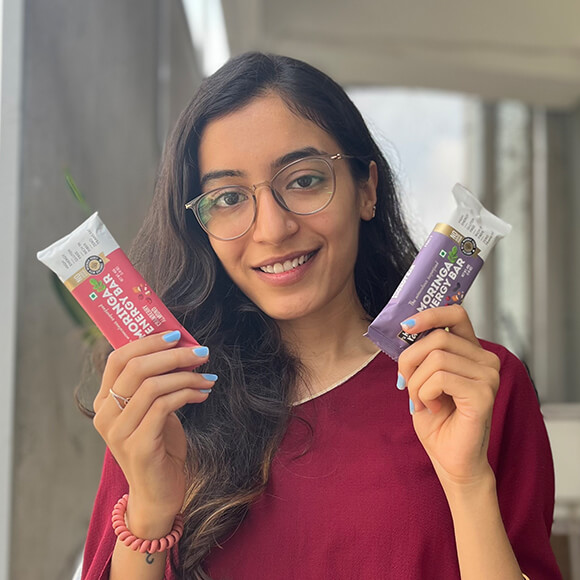 These Moringa Energy Bars are my go to option for pre-workout snacks. I have one every day before gym. Best part is they have 'No Sugar'. Must try.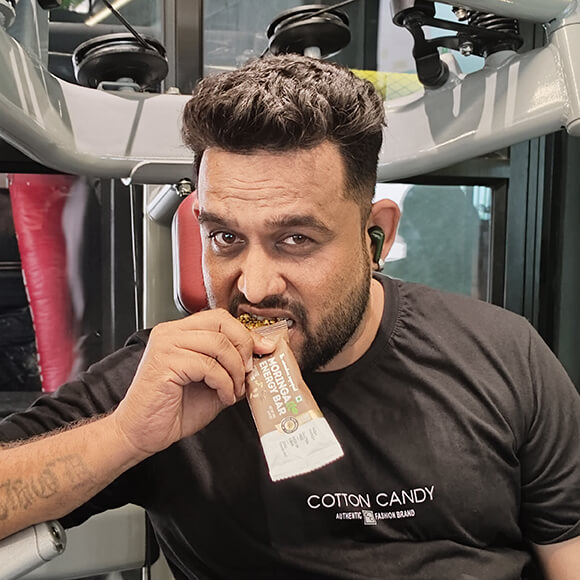 I am a gym-freak & every product Im very conscious about what kind of products I buy. These bars have no added sugar and have lots of Moringa benefits. Perfect for people like me.
Moringa has been shown to cure
both type 1 & type 2 diabetes.
Discussions, Information, Benefits, Guidance and Much More...