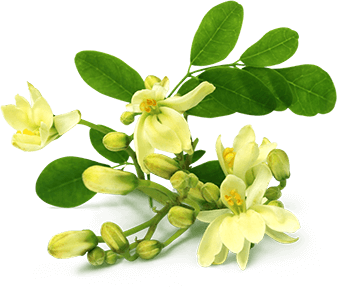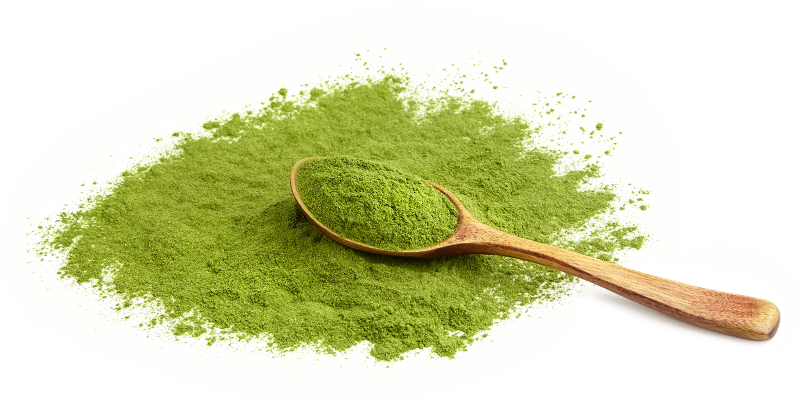 Every damn thing about it.
Before we tell you about the love we have for Moringa & how it blossomed, let us tell you what Moringa is and why is it called a superfood.
You must have come across this term 'Superfood' quite a few times. Ever wondered what superfoods are?
To put it simply, superfoods are foods that have a high volume of nutrients that are beneficial for the body, may help in prevention of diseases and also offer health benefits that go beyond just their nutritional value. Superfoods are rich in antioxidants, minerals, vitamins, fiber, flavonoids, healthy fats.. the list goes on.
Why is Moringa touted as a superfood and how did we fall in love with Moringa?
Moringa oleifera is a miraculous superfood that has 92 Nutrients, 46 Antioxidants, 36 Anti-Inflammatory, Omega 3, 6 & 9, 18 Amino Acids including all 9 essential Amino Acids required by the body,Vitamins A, C, K, B1, B2, B3, B6, B12 and Minerals like Calcium, Iron, Potassium, Zinc, Copper, Magnesium, Sulphur & much more
The presence of these phytocontents make Moringa a Superfood.
When we started HaveRaw, we were sure of one thing — we wanted to make sure that nature's goodness reached more and more people. For some, it would mean better health while for others, it would mean better nutrition, and Moringa was the answer.
As we researched more, we were shocked to see that despite having all these health benefits Moringa aka drumsticks weren't a prominent part of people's daily routine across India.
When we tasted Moringa powder for the first time, it neither tasted bad nor good & we wondered- how could it become a daily habit?
At home, we did sneaky things. We added Moringa to wheat flour, to vegetables while cooking, to smoothies to make its taste softer or almost unnoticeable. It then occurred to us, why not make food products that are tasty and also have the rich nutritional values of Moringa.
Enter Moringa Energy Bars, with the goodness of Moringa Honey, Moringa Powder & Energy-Rich Fruits & Nuts.
Maybe you've never had Moringa.
But why should you have it now? Imagine this, better energy levels, improved metabolism, better immunity, easier weight management, etc. And all this is just the tip of the iceberg.
Moringa is the miracle tree. It is like the Kalpavriksha. Here's a little context- Kalpavriksha is the wish-fulfilling divine tree of paradise. For your dream of a healthy lifestyle, Moringa is just that. We will say it again, we want to make it a habit for people.
But a mighty tree cannot grow without deep roots. At HaveRaw, we are in the process of nurturing those roots, and this cannot happen by sitting on a fancy chair in an air-conditioned office. It can only happen by being on the field. One of us loves farms and farming, he is a farmer's kid. We are talking about Kapil V., he wants to be on the field and he takes us with him often.
Read more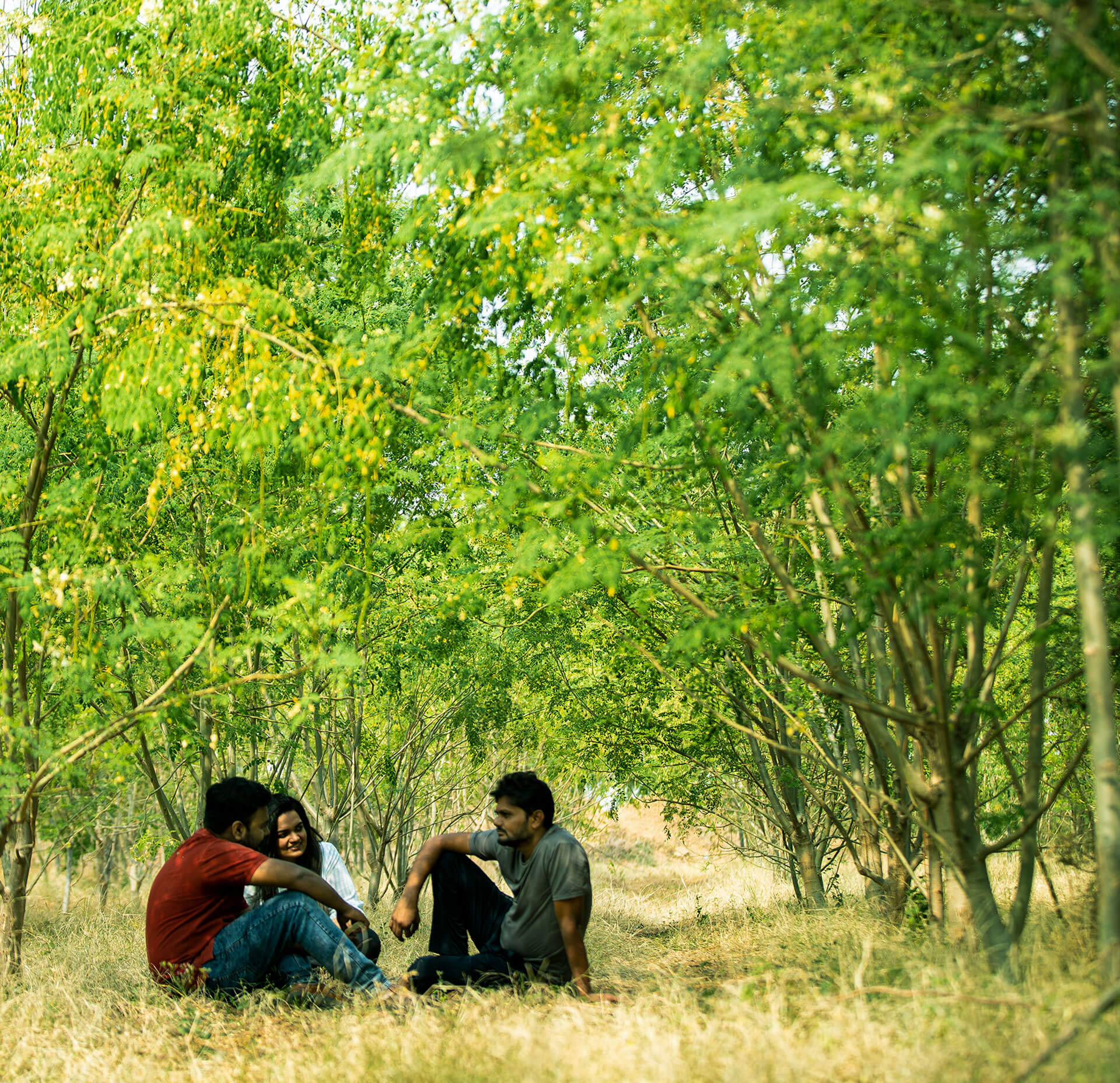 it all began on the field.
Moringa
from nature to you.TM
We are on a mission to make moringa
tasteful and a daily habit.